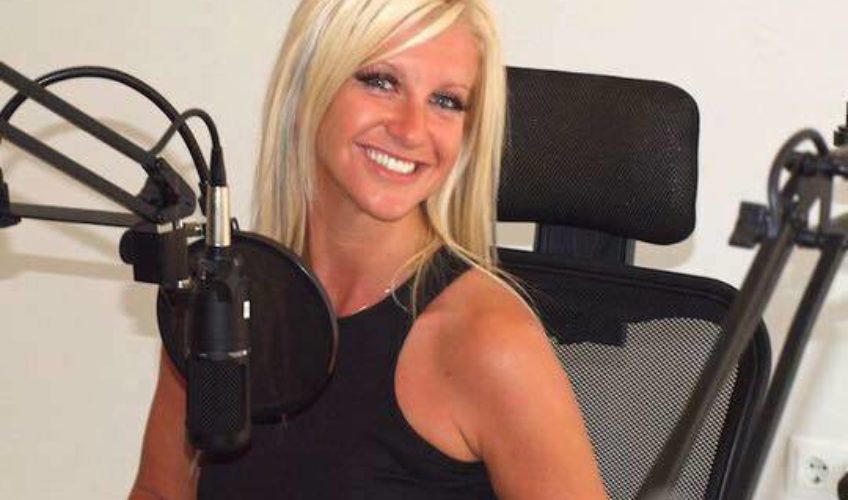 Jessie Brooke has lived in Benidorm for almost ten years and has climbed her way to the top. As a child, Jessie trained at the famous Sylvia Young Theatre School alongside many of today's stars. Jessie starred in numerous west end shows including Molly in Annie, Oliver at the London Palladium, two consecutive Royal Variety performances where she met the Queen and much more. Her television appearances include Carly in No Sweat on ITV for two years running, British Knight trainers commercial, Coco pops commercial, again the list is endless (her CV is very impressive!)
After graduating from one of the top performing arts colleges in the UK, Doreen Bird, Jessie got a job as a singer in Greece. She realised her love for the sunshine and starting planning what she could do to make a life for herself abroad.
Benidorm seemed like the best idea, as it's an 'all year round' resort. Jessie went from bar work, to a karaoke jockey, to tribute acts such as Girls Aloud, Britney Spears, Miley Cyrus, etc. To radio presenting and writing her own column in the number one newspaper on the Costa Blanca; Roundtown Times. Jessie Brooke realised that people like her for just simply being herself, so continues with her own solo show which varies musically depending on the audience. Jessie continues to create new and refreshing jobs here in Spain such as: producing her own show, which was a complete sell out at the Benidorm Circus/ Singing in venues that never even before considered entertainment and basically opening up new ventures for everybody. You can tune in to Jessie every weekday morning from 8am for the morning glory breakfast show.